Graphic Design
"We do not ensure you for the cheapest services, but we can ensure you for the best service we deliver."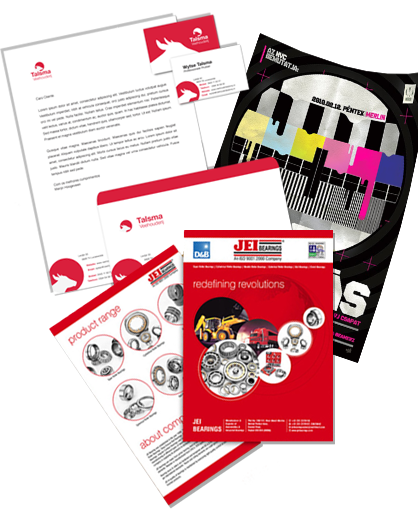 Leterhead Designing
A professional letterhead design plays an important role in daily business communication.
Since the majority of all official correspondence such as invoices, receipts, bills, or verification, use your letterhead, it's important that you have a professional letterhead design. A professional letterhead design sends the message that you, and your business, are "official" and established enough to meet any customer's needs.
Custom Business / Visiting Card Designing
Your business card is an important aspect of the impression you make on your contact and potential client. A business card should be simple yet classy and professional. It should incorporate necessary contact information and possibly a company logo. Send us your existing logo or text via email, fax, or disc in any file format or just give us an idea of what you are looking for and let us create a business card that suits you perfectly.

General Inquiries
Get the conversation started and please don't hesitate to reach out with any question you may be pondering. We will get back in touch with you in a timely fashion.
info@unitechworld.in
+91 657 2220547 / 8578001323